ITS is updating our Blackboard Learn site to incorporate the new Ultra Base Navigation.
Blackboard Learn's Ultra Base Navigation is a modern, intuitive navigation menu that lives outside of courses and organizations. It includes links to new pages such as the Activity Stream, Calendar, Messages, Grades, etc. that provide quick access to the most critical information consolidated from all your courses.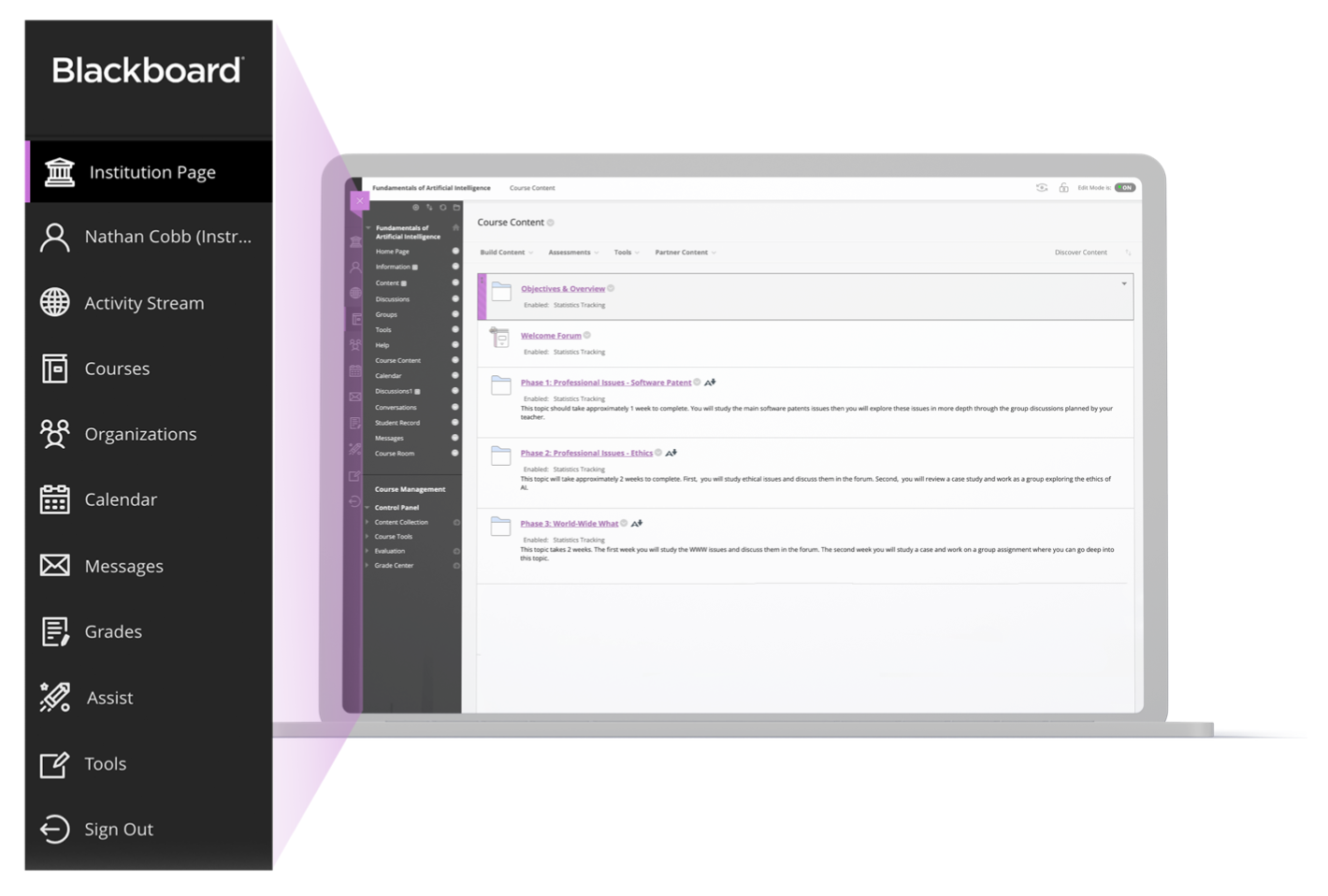 For more information, visit the following websites:
Blackboard Ultra Experience information page for AState users.
Ultra Base Navigation FAQ's for AState users
If you have any questions, feel free to reach out by emailing blackbard@astate.edu.